Details

Published: Wednesday, 06 December 2023 10:49
We are excited to announce a recent update to our park! We have expanded our facilities to include new courts for various sports and activities. Whether you enjoy pickleball, basketball, tennis, suffleboard, and more our park now offers dedicated spaces for you to engage in these recreational activities.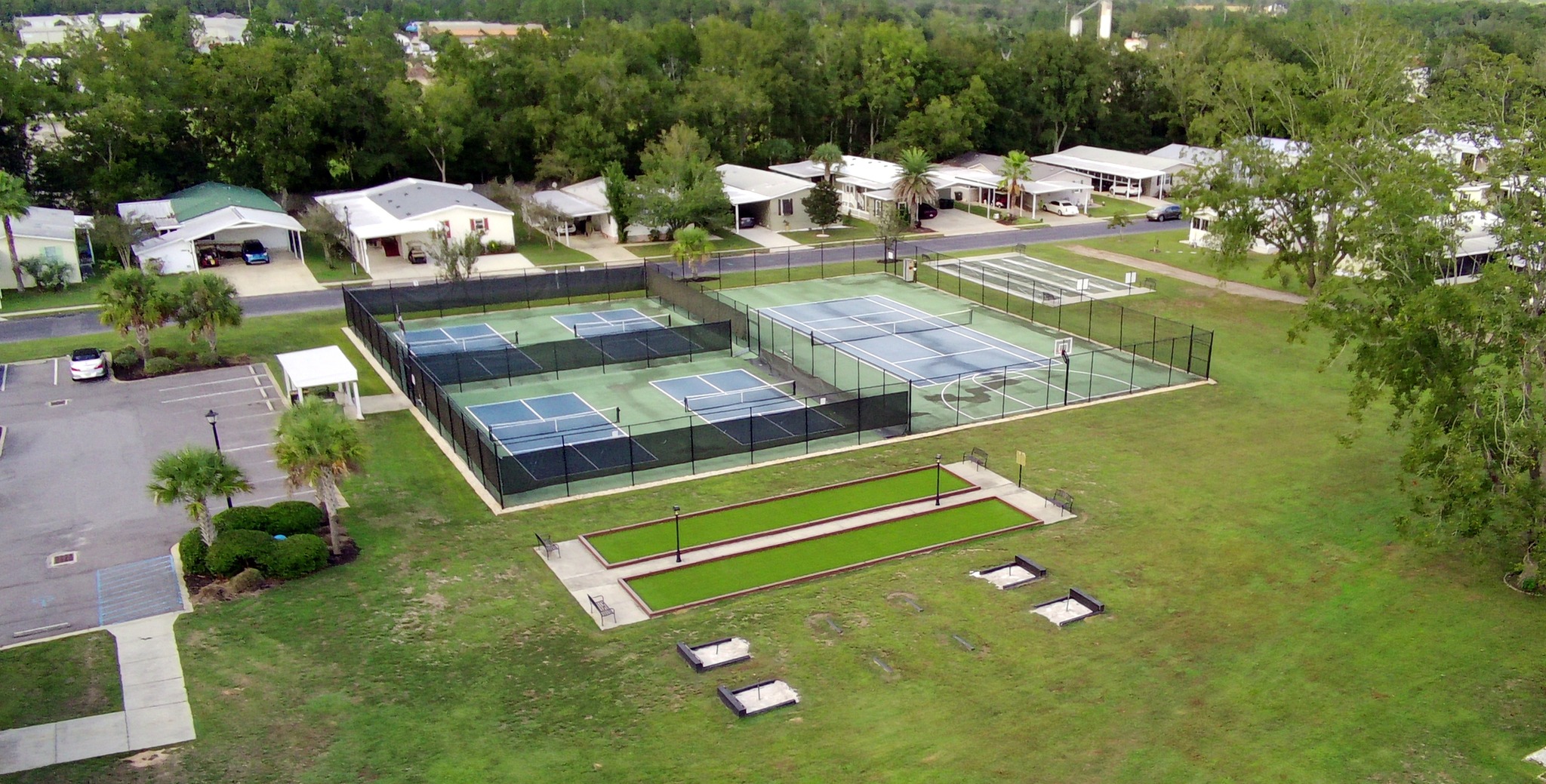 Photo Credit: Diana Nichols
Details

Published: Thursday, 30 November 2023 10:12
This Model Just Sold!
Stop by, we have many available for immediate occupancy.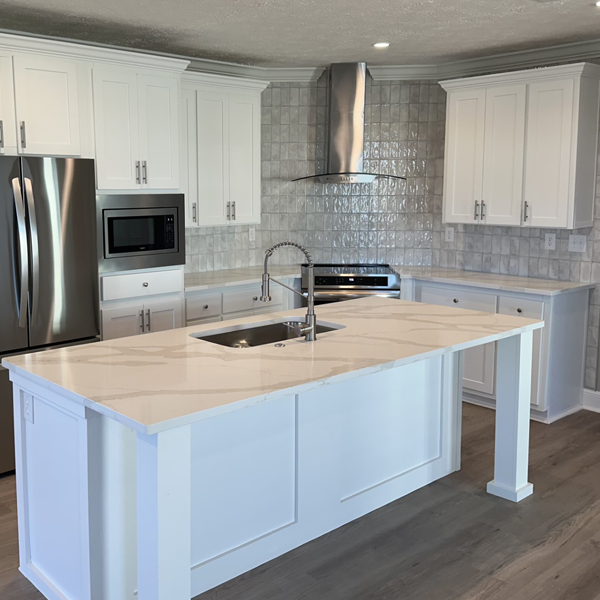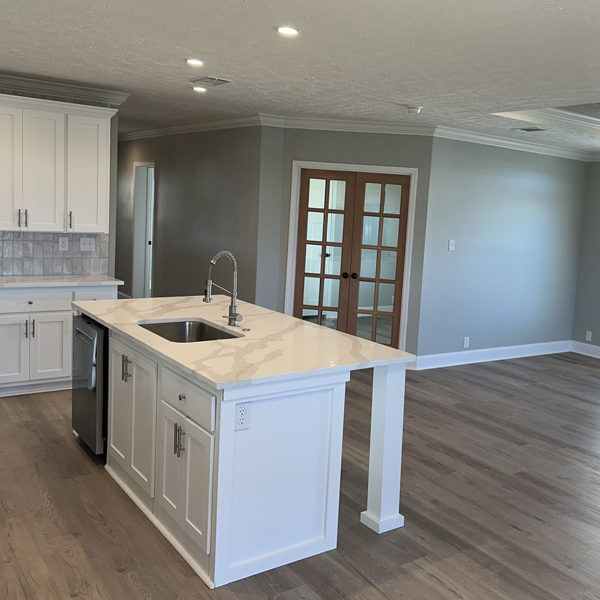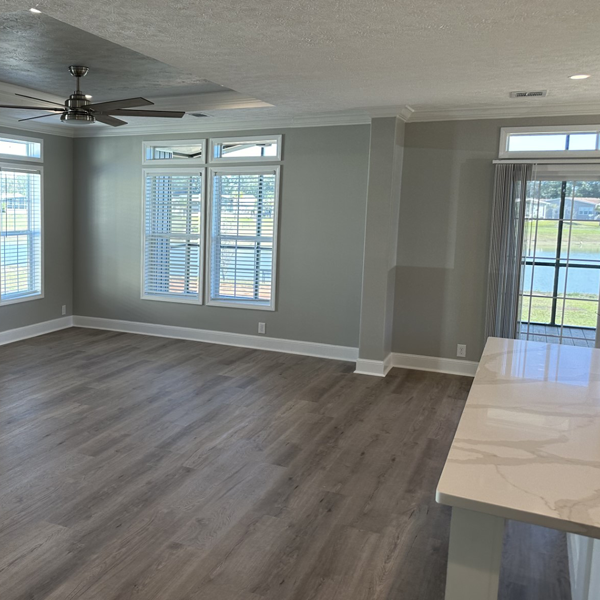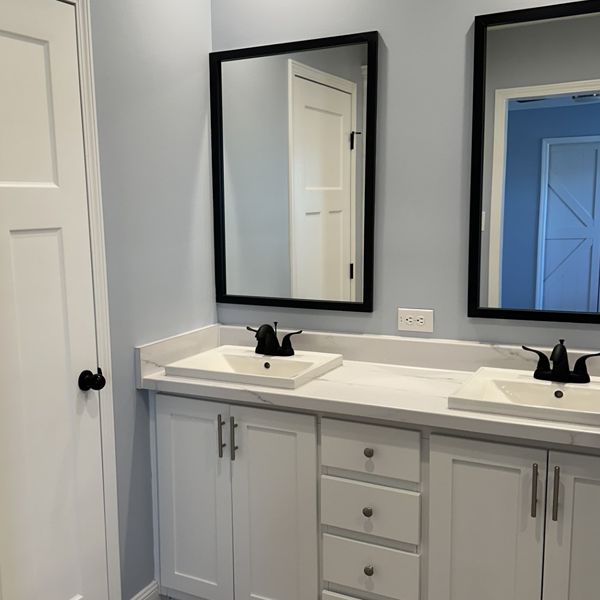 Details

Published: Friday, 03 November 2023 10:07
We Made the List!!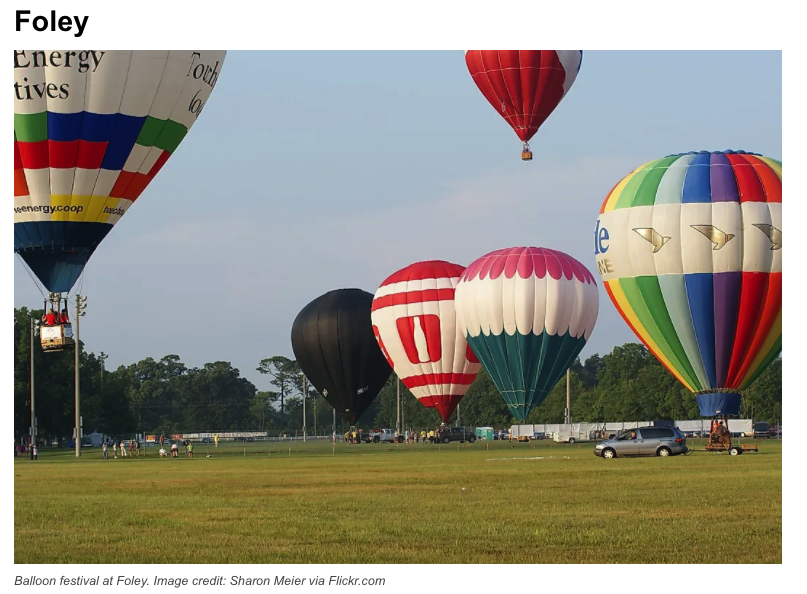 Details

Published: Monday, 09 October 2023 11:07
It's about that time for Bonfires and Socializing!