Details

Published: Wednesday, 12 May 2021 10:56
We got a suprise over the weekend, when over 25 hot air balloons were spotted over The Grove!
A beautiful site that was captured by resident Shirley Hallman.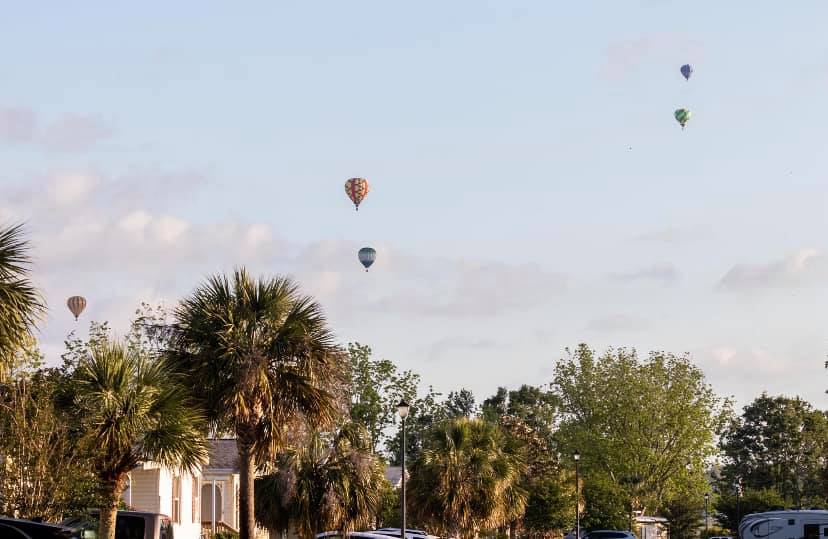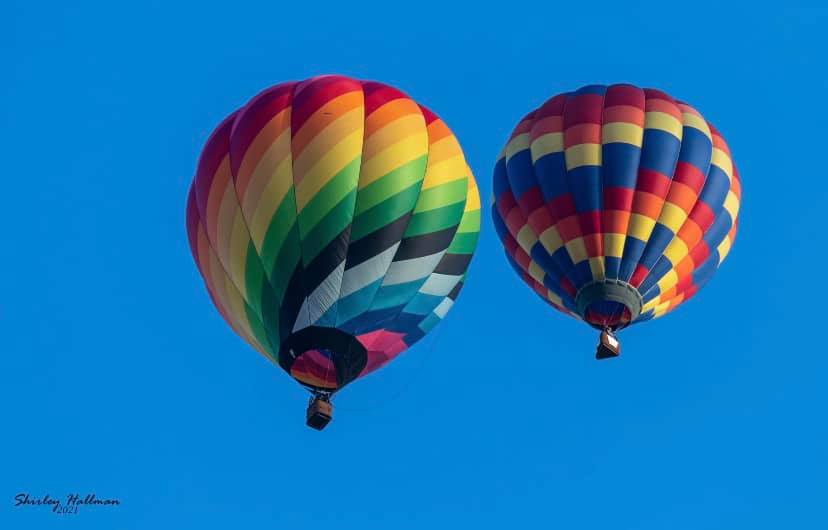 Details

Published: Tuesday, 24 March 2020 14:04
A few of our residents put their talents to work and donated approximately 100 masks to the Cardiology dept.
The nurses at South Baldwin were overjoyed to receive the masks. Keep them coming....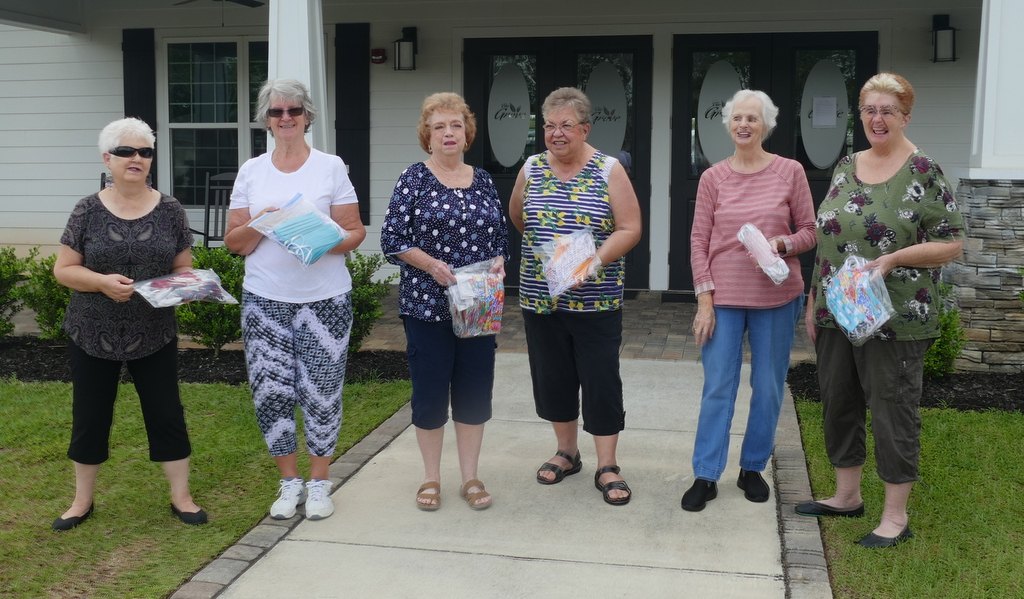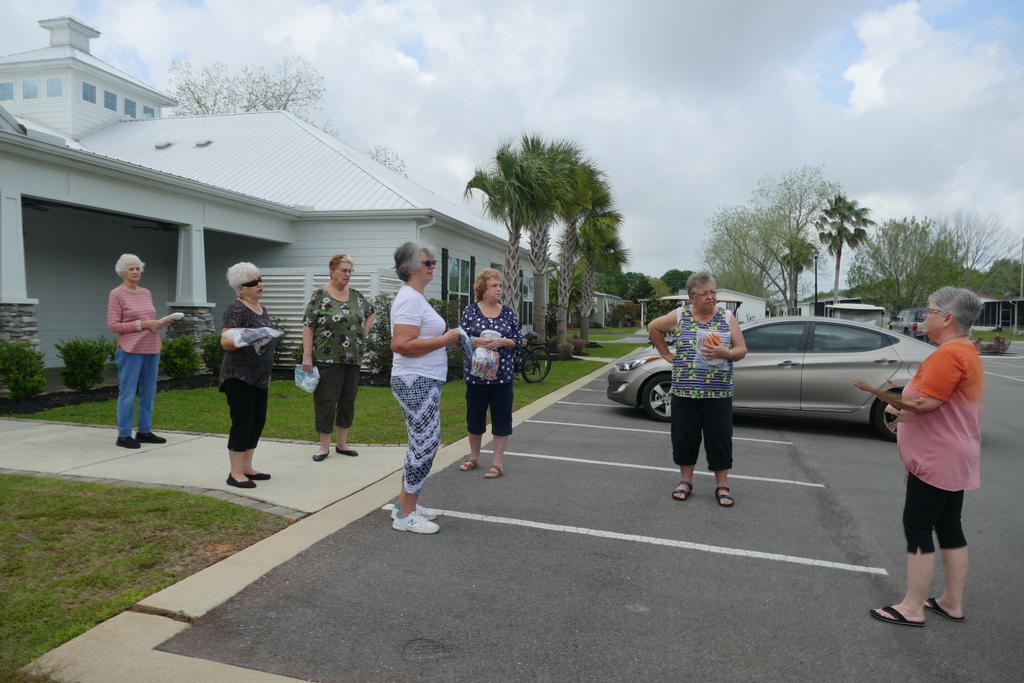 Details

Published: Tuesday, 10 March 2020 14:28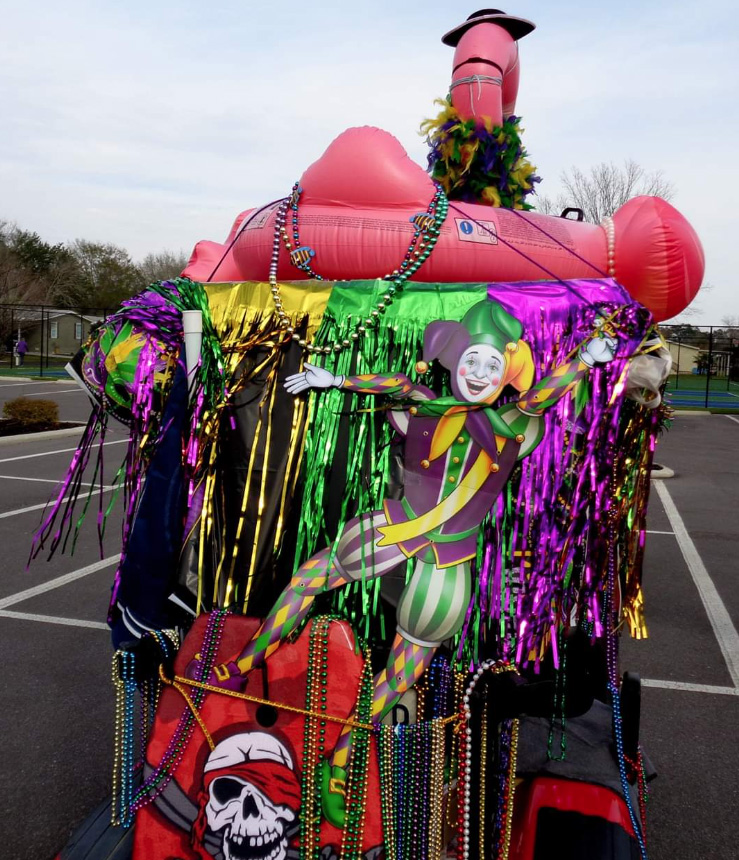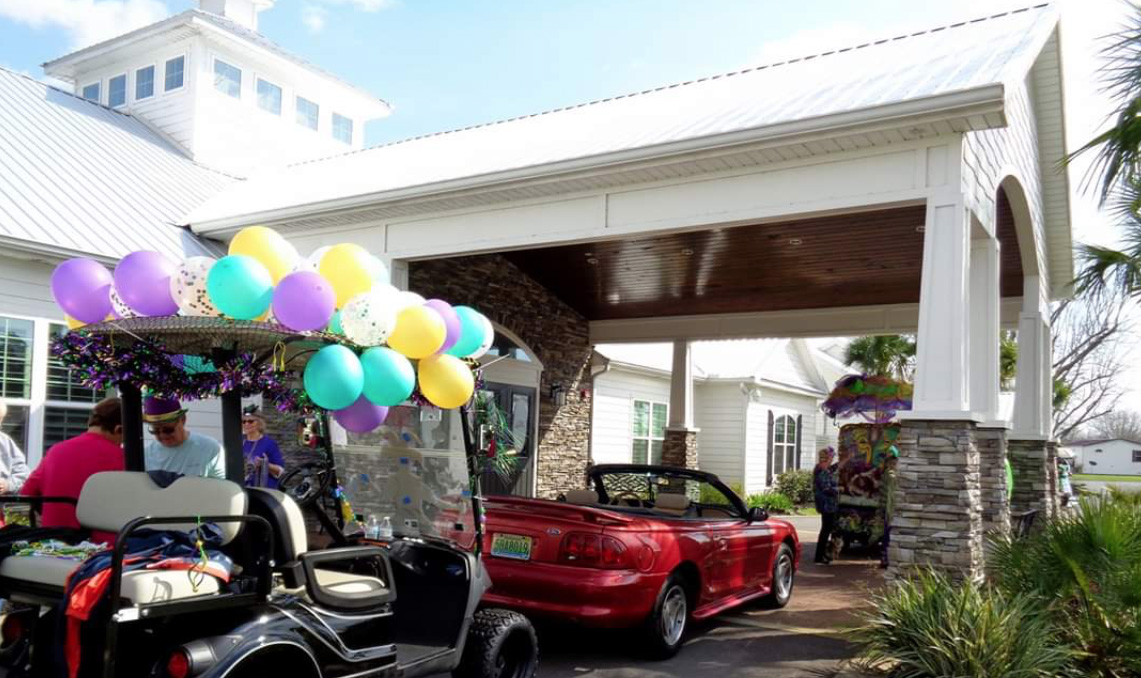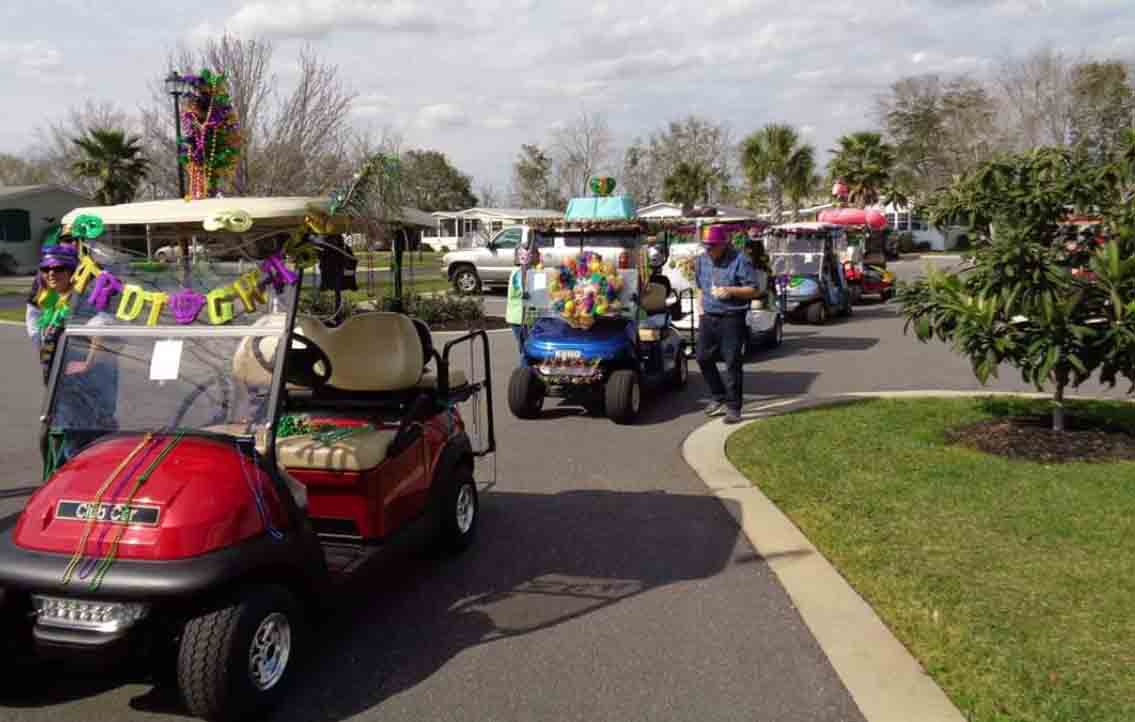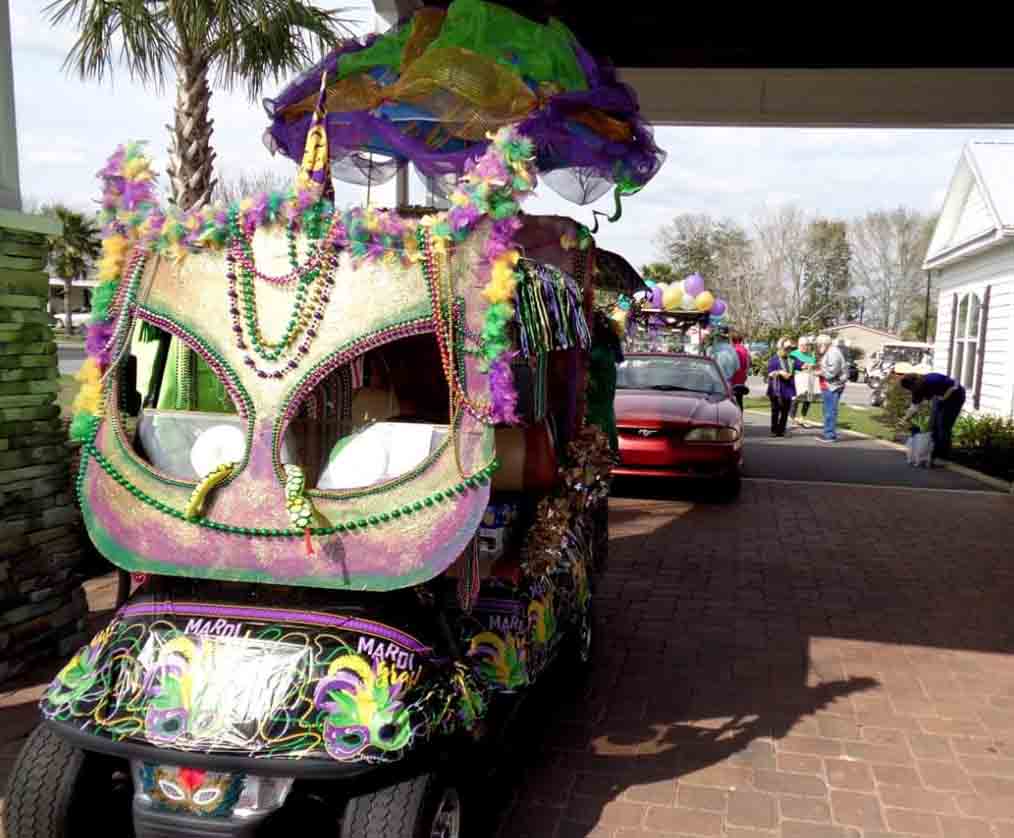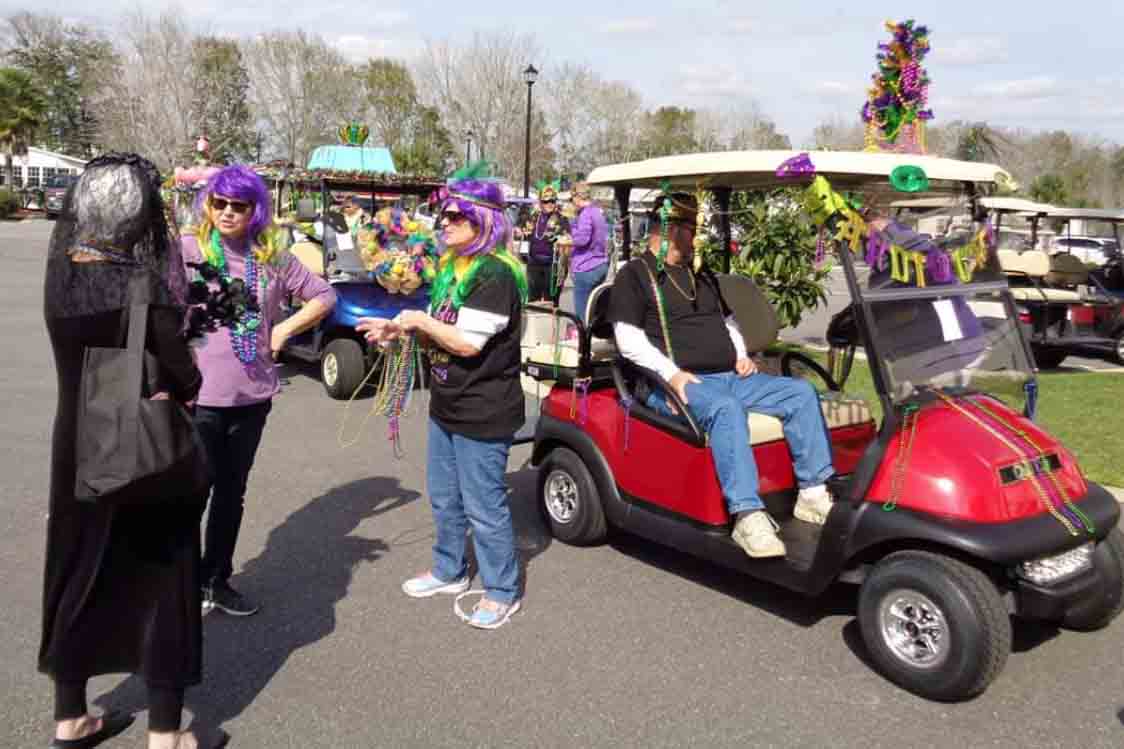 Details

Published: Tuesday, 30 July 2019 14:03
We are so proud of the community and all our wonderful residents. Its a place you will love to call home. Stop in and see us.