Details

Published: Friday, 01 October 2021 15:13
Last night we had our first annual Grove Art Show.
We have some extremely talented residents!
Thank you to Wally for making this happen, everyone had a great time!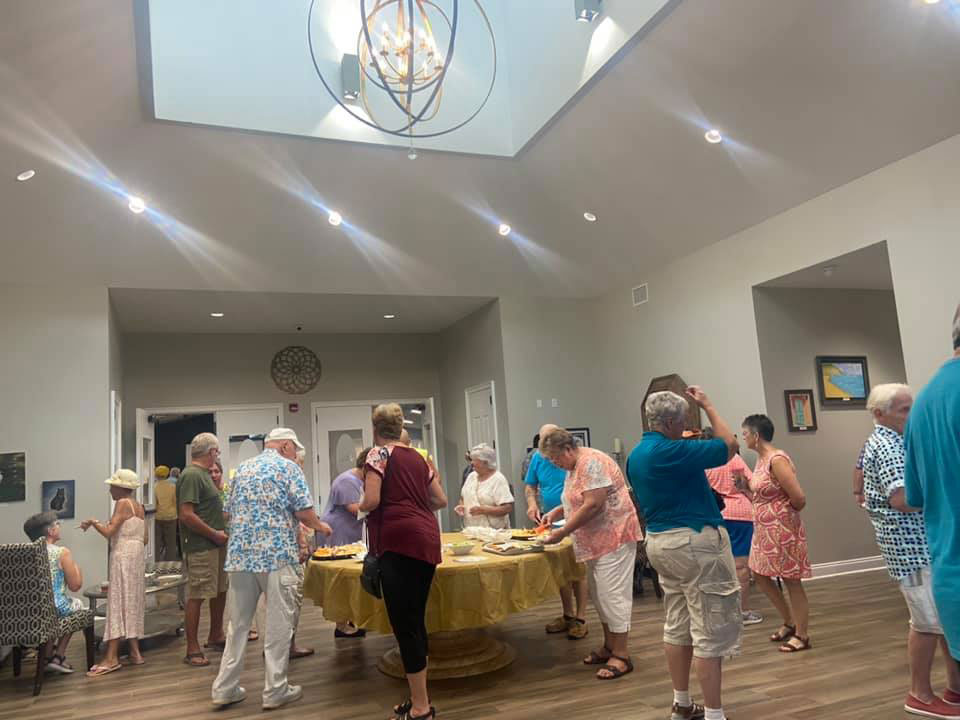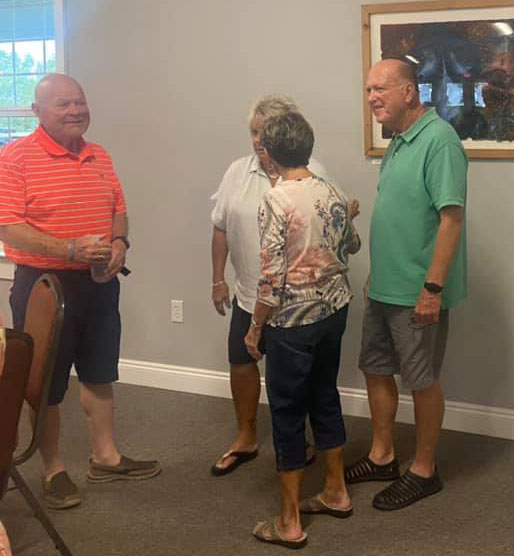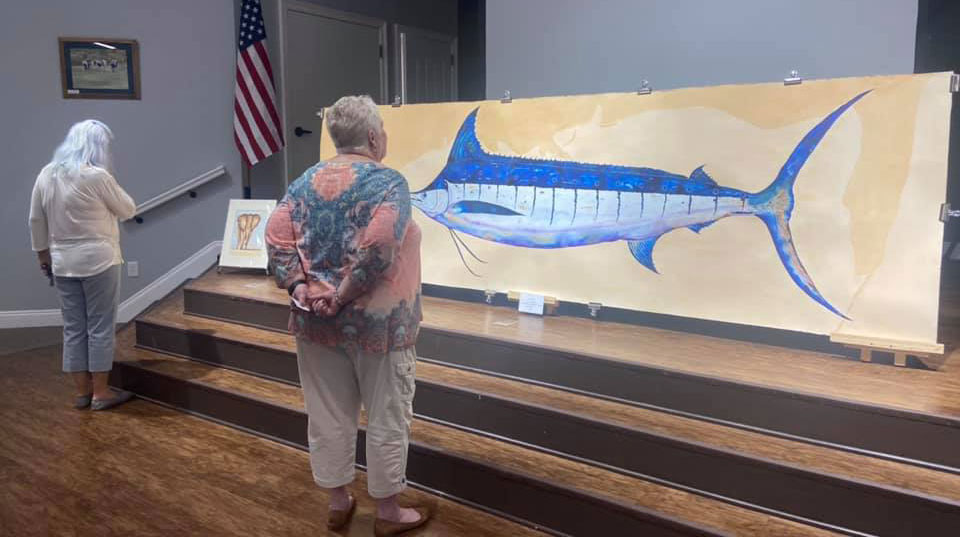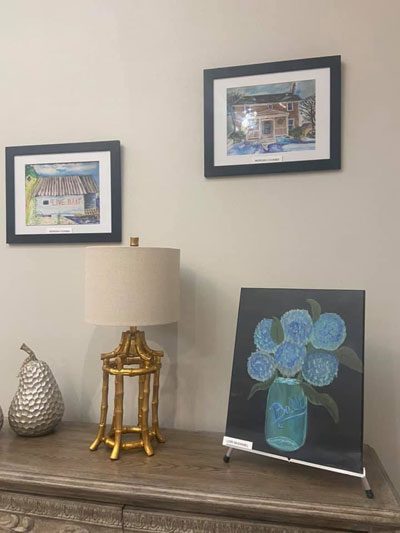 Details

Published: Wednesday, 29 September 2021 10:37
If you've been dreaming about retiring in our beautiful community, NOW is the time!
We only have a few lots left in Phase II and Phase III is now under construction. Call us today.
Details

Published: Monday, 27 September 2021 14:37
Yesterday we officially welcomed all our new residents from the past year with a fabulous lunch.

They are what makes The Grove so great!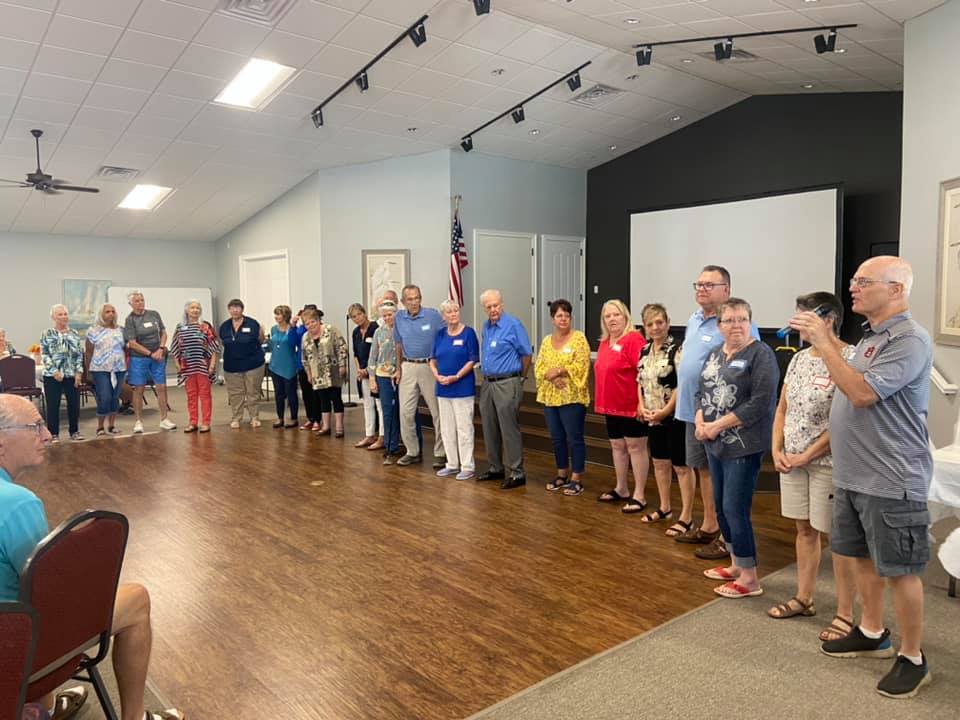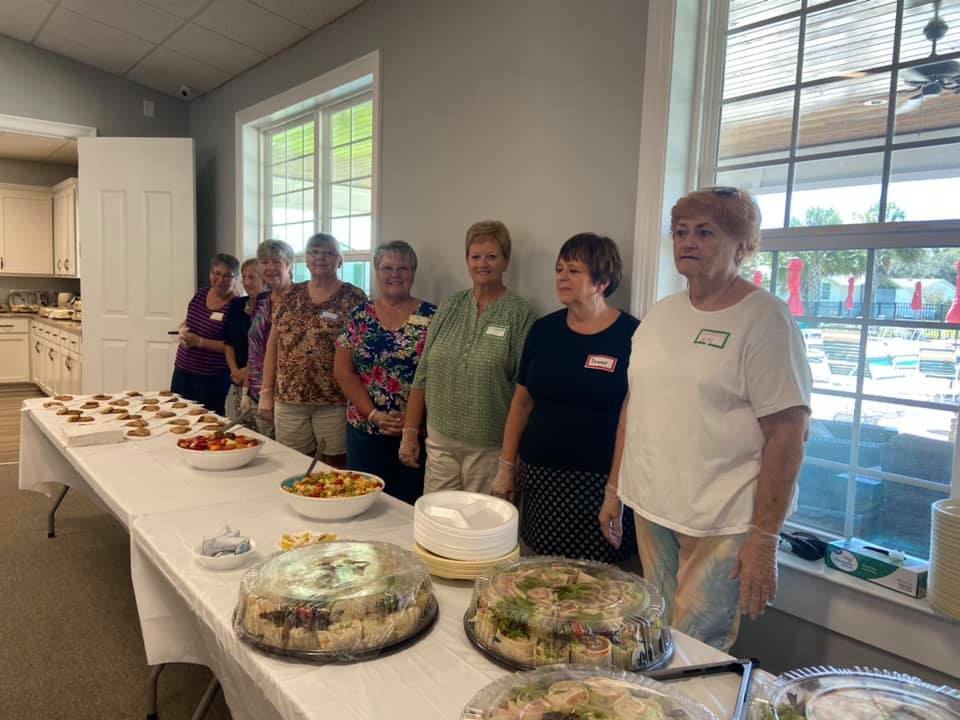 Details

Published: Tuesday, 20 July 2021 11:37
Live music, dancing and friends!
Everyone had a blast night getting out and seeing familiar and new faces! Thanks to everyone that helped make this happen.